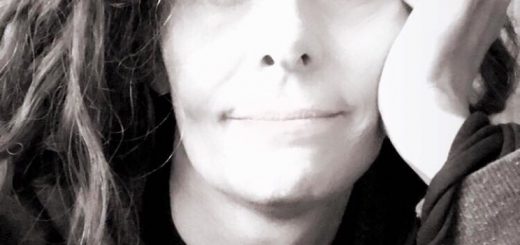 I just wrote a 17min-read blog with 4584 words; should I split it up or not?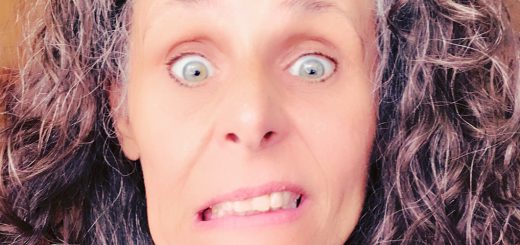 E-coli hysteria in town Since four days I live in a city (80.000) where people overnight in front of supermarkets, accelerate their shopping trolleys to knock over their fellow citizen and aim for the...

25 february 2005 I loaded the new camviewpages up and now everybody can follow exactly on which cam we're on. This afternoon we went shopping and at the store we met the halfbrother of...