They ignored me and I wasn't even looking arrogant!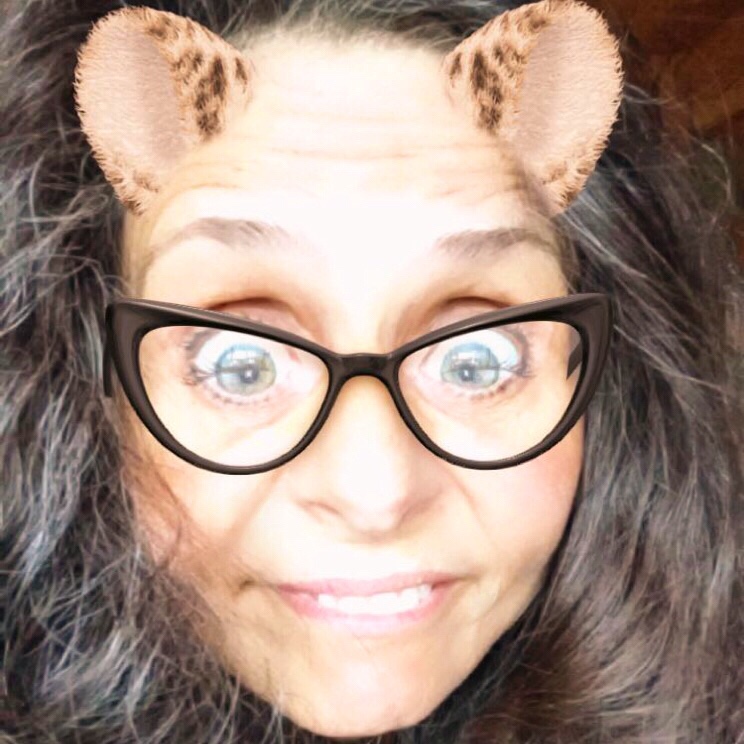 Picture: Do I look arrogant to you?
So I was standing in a Dutch cave waiting for the rest of the family; no not the Flintstones we're not related. But I had a neighbor once, when I was little, whose name was Fred though and if you ask me looked very similar to Fred Flintstone. And probably he was, but he never spoke about it. Maybe he felt shame of living such a retarded life,
I saw two Japanese girls strolling by while they were busy babbling in this very complicated language. Fifteen seconds later they passed again; standing near the exit I was surprised they returned into the cave again, in fact they didn't even really left this underground place.
They walked by me and prattled and prattled; I was the only living person standing there and nobody else was around. Not that there were dead persons standing there, but it was just me waiting there.
Again fifteen seconds later they already turned around and walked by me torch the exit again. By now I was wondering if they recognized me as Wilma Flintstone and if they wanted an autograph of me but did't had the guts to ask me.
While I was observing them, again they turned around whispering and giggling and approached a casual passer-by. With hands and footwork they tried to portray if the woman would be so nice to take their picture.
The woman in question was shuffling to and fro with an attitude of 'do-I-have-to-take-your-picture-I-don't-want-to-can't-you-do-it-yourself?-You-are-the-selfie-generation-for-crying-out-loud-ánd-japanese'.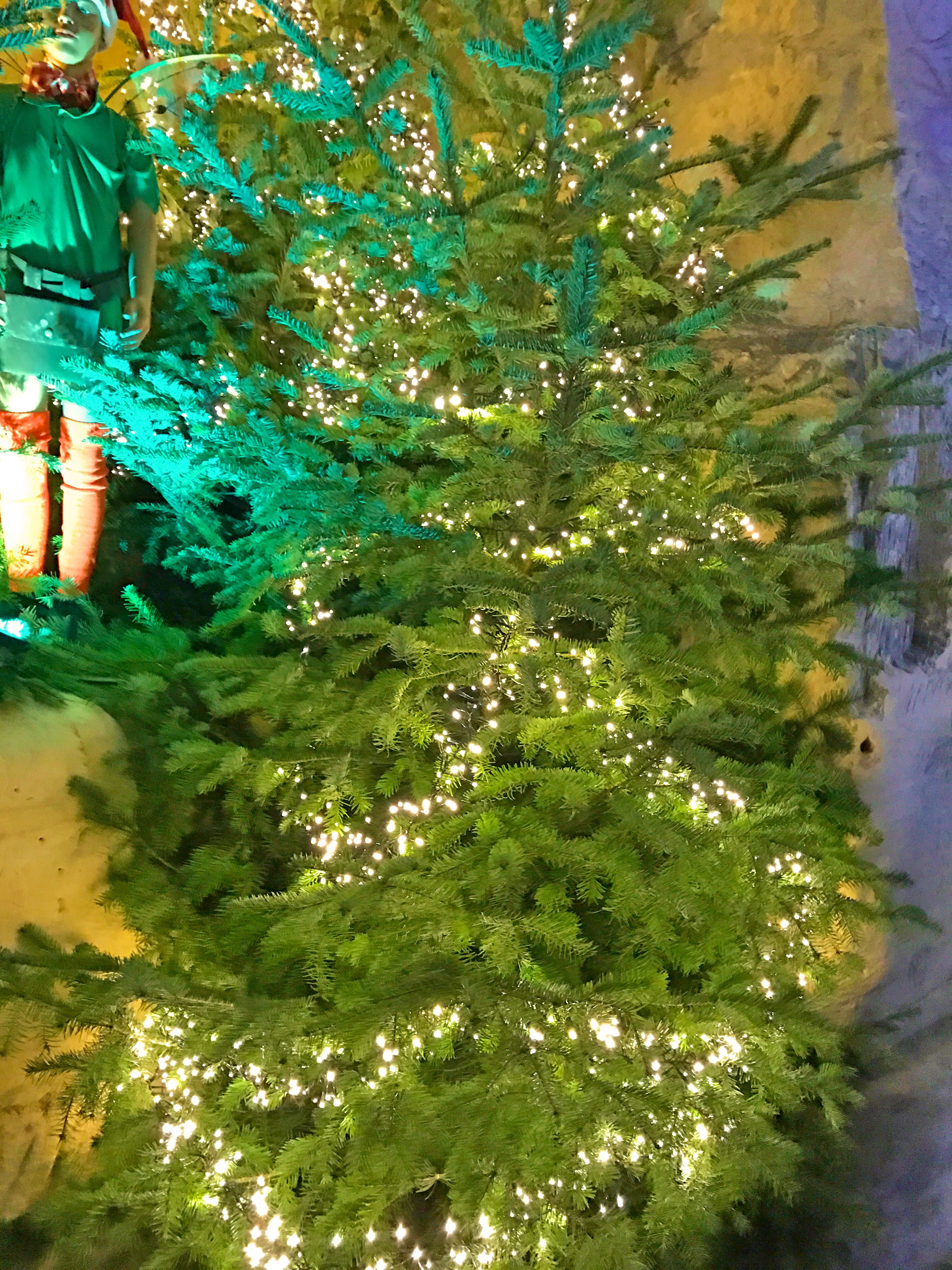 But it was too late; the Japanese girls already grabbed her by the arm, pushed her a mobile phone in her hands with an arsenal of instructions and if the woman victim wanted or not, she had to take the photo.
After less than a second the phenomenal picture was taken, the woman took of like she was a superhero who did her good deed with great reluctance and the girls checked the actual photo. If there was any.
I looked at the disillusioned faces of the girls and they were all frowning, pulling their eyes up and down and up and down and looking back to see if they could still spot the non-capable-of-taking-any-pictures-failed-superhero-woman. Suddenly there came a huge Japanese panic attack which is almost like eating a whale with chopsticks, because there was no trace what so ever to be found of the woman.
They started to look totally haggard and their Japanese eyes traveled around the cave and also along me. With scared eyeballs they looked at me (I was three meters removed from them right in front of them) yet choose to ignore me probably because I was wearing my most beloved orange carrot uniform with a totally adorable hamburger eating beetle on top of my head. So I can imagine they were slightly intimidated by my inviting appearance.
NO, NOOOOO ofcourse I was NOT wearing that! I had my standard black outfit wrapped around my body (which I almost wear always except maybe sometimes not in the summer months) and I was looking incredibly offensive, intimidating and arrogant to them. NOOO of course I was not looking arrogant: not at all!
I might have an arrogant look sometimes to you; but I'm really not. Really NOT! Well almost really not. No really not. Not not not.
I've been accused of looking arrogant from when I was 16 years old. I really don't know where this is coming from. I knew nothing of evil or cruelty. I still don't.
Why do people think that? I think it must be my nose. When I have eaten broccoli; sometimes somehow my sniffer gets an attitude I presume. I really can't help if I look like a vegetable from Sesame street with the attitude of Angelina Jolie.
So if you ever encounter me in real life: you may always ask me for an autograph and picture; I'm really not that bad. At least it depends if you are annoying to me like when you are smoking next to my table on a terrace where I'm drinking my herbal Rooibos tea and I smell your intoxicated poisoned smoke: I have to knock you down. I'm sorry. Nooo I'm not sorry! Ha!
So anyway; I looked very friendly at the two young ladies and nodded my head with a bit of sign language à la shall-I-take-the-picture-because-that-stupid-woman-obviously-was-not-a-real-talent-at-it-and-I'm-not-arrogant-at-all-you-know-you-could-have-asked-me. So simultaneously they both nodded YES PLEASEEEEEE; and the glasses of one of them fell promptly on the floor because her shaking her head like crazy.
All well, that ends well; probably the picture is roaming somewhere in the photo-selfies-atmosphere-internet-ether-Universe now.
For more rubbish you can take the risk here:
[email-subscribers namefield="NO" desc="" group="Public"]
Follow Me:
Instagram/Twitter: celesta66
http://www.facebook.com/celesta.vandam
©Celesta.nl – 2017