Monthly Archive:
April 2018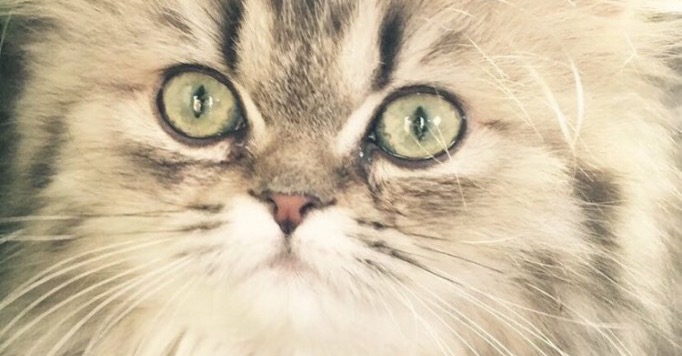 You have an cat allergy but just adore cats. What to do?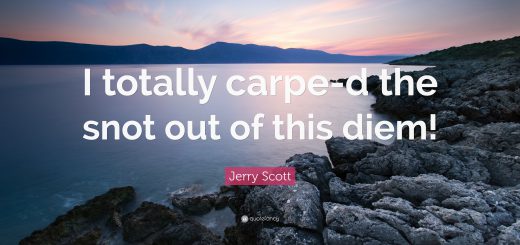 (Quote credit: Quotefancy) Some families have great family traditions like Family Singing Time, Family Game slash movie Night, Meteor Watching Parties or dancing the hula hoop. And ofcourse one of the most famous ones:...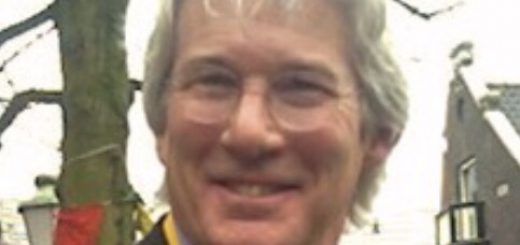 Throwing myself for the feed of the one and only Richard Gere who visited my smelly hometown didn't do any good: he liked my neighbour better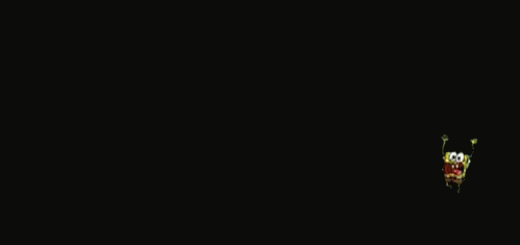 Who/what is your biggest enemy in life? Probably your own neighbor, your dentist or maybe penguins ruining your lawn. Well besides my husband, my numb toes, cheese, the vacuum cleaner and unkind people, mine...