Monthly Archive:
November 2017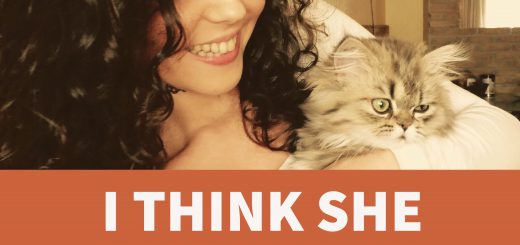 You want to have a great tip how not to get discovered by your humans when you're blogging?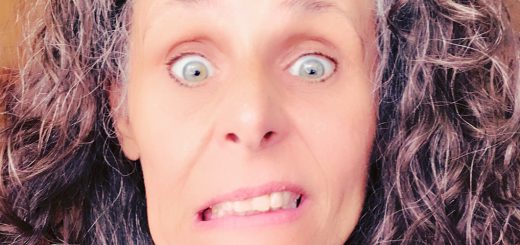 E-coli hysteria in town Since four days I live in a city (80.000) where people overnight in front of supermarkets, accelerate their shopping trolleys to knock over their fellow citizen and aim for the...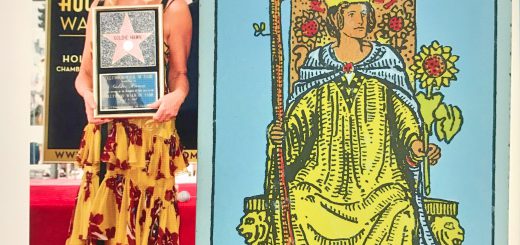 Funny, vibrant, yet down to earth and widely loved; an occurrence most of us would like to have. A stardom status which often seem far away and often stays like that haha (evil laugh). Well that is for me ofcourse to reassure you.
But what are the necessary qualities to become a star in life?