CUT!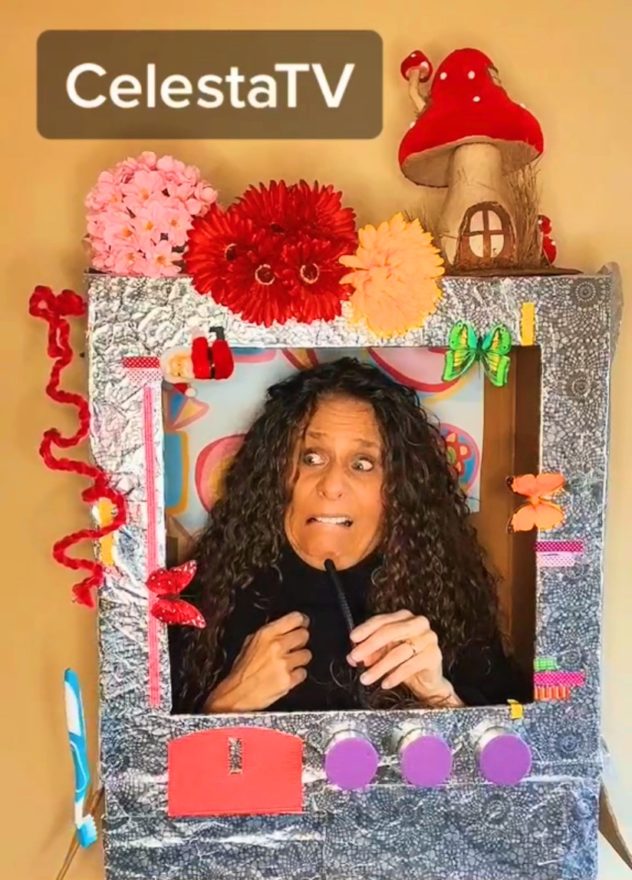 Producing KidsTV (Kinderjournaal.nl) and harrassing celebrities such as on the red carpet belongs to the past for me since 12 years. Lucky celebs.
And because TV aspirations goes where it wants to go I started my own TV-station.
CelestaTV.
First try-outs always are a bit chaotic, but I think I did alright though. Anyhoo I am the boss of my own TV-station (also of my own life), so I can make my live broadcasts as messy as I want to.
https://vm.tiktok.com/ZM8oC7uem/