I'm BACK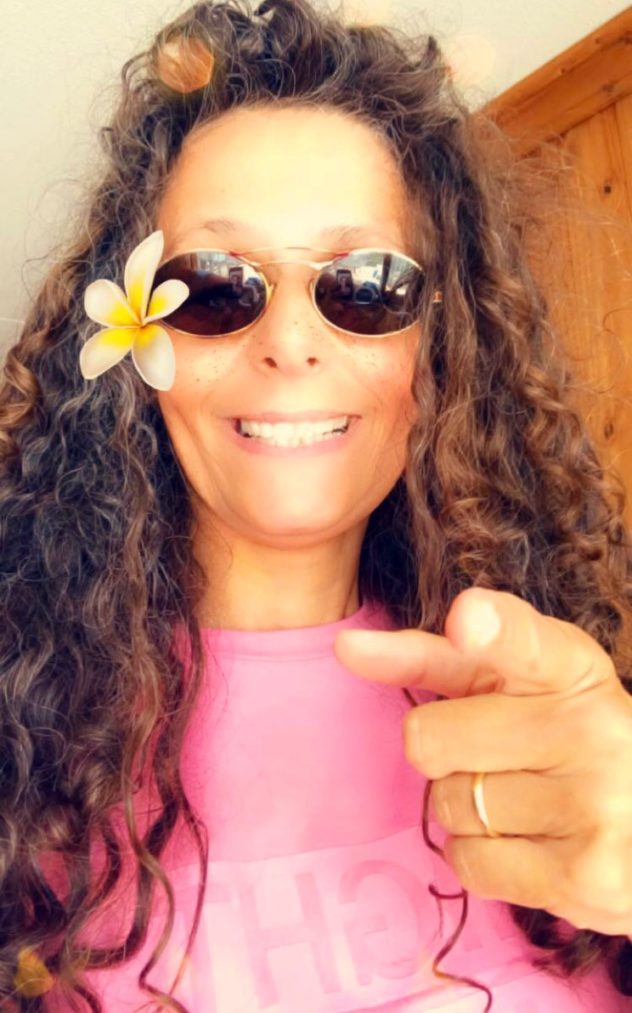 Hi! ✋
I'm back.
Yep.
It has been a while. October, 2, 2018.
The day after 'they' ruined my website. Yep. I strongly prefer the word 'they' because if I use 'that other word' my site maybe in danger again. By the way: website has still some missing issues which I hopefully resolve in the next 90 years period. Or not.

It was not funny to realise your site has been destroyed and you don't have strength or money to heal the useless thing again. Also in that period I was busy doing other stuff on the digital highway, like breaking in to bank systems and trying to sell one legged mice, born with human teeth. Well it was more that I had to run another platform which now has been destroyed also, well the people on it that is. Or maybe they just left, can't remember anymore.
After that I decided to be a ghosthunter again so I have been busy making these wonderful useless videos on YouTube chasing spirits, ghosts and people. Harassing them in every humiliating way possible.
You should take a look there if you are into that stuff, or when you are Corona-bored. Don't come complaining at me afterwards and accuse me of waking up the death, because they told me themselves: they want to! 路‍♀️
For the future of my website I'm not sure I'll be able to write long blogs again, but I'll try. I still have hundreds of useless blogs waiting to finish and bore you with the pointless awkward occassions of my life.
For now: go take a walk in your livingroom, greet your plants for me (or the cat), (or dog), who still has plants anyway. Don't do toomuch, you might get tired. And wave at your neighbors. They might need it. Oh yeahhh: Stay Safe!! And don't do stupid things!!