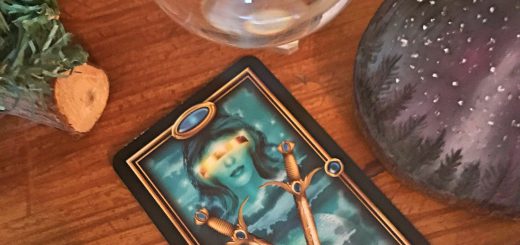 Whether you like it or not; sometimes unwanted interests are going to impose to you anyway until you accept them.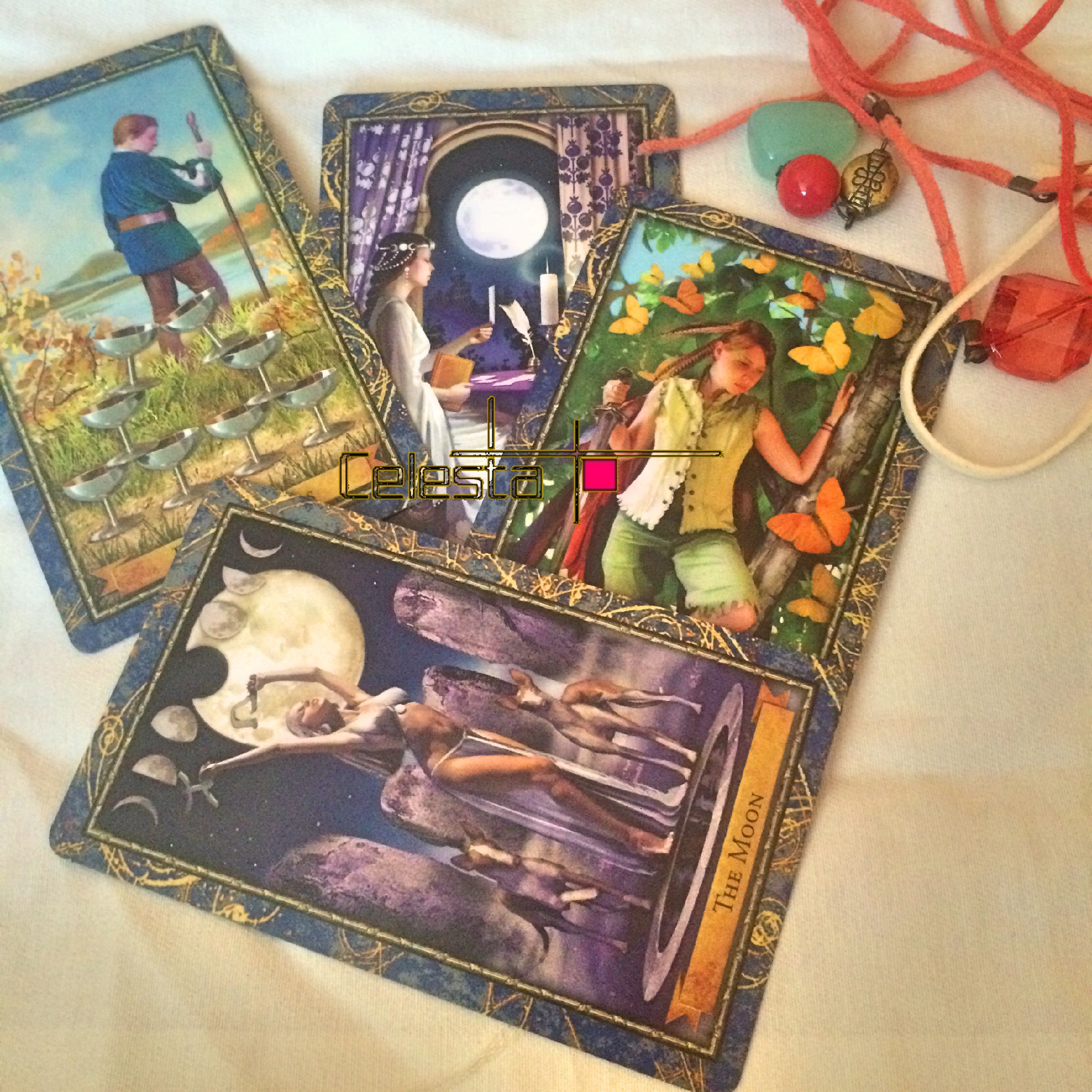 "…. I sat there in total unbelief and was telling myself that it was just coincidence."
"….I told myself immediately that this would be the only occassion this psychic try happened. I instantly created some sort of psychic anxiety for myself and the rest of the following workshops. I just went there for the sociability and fun and from then on blocked any psychic abilities on purpose."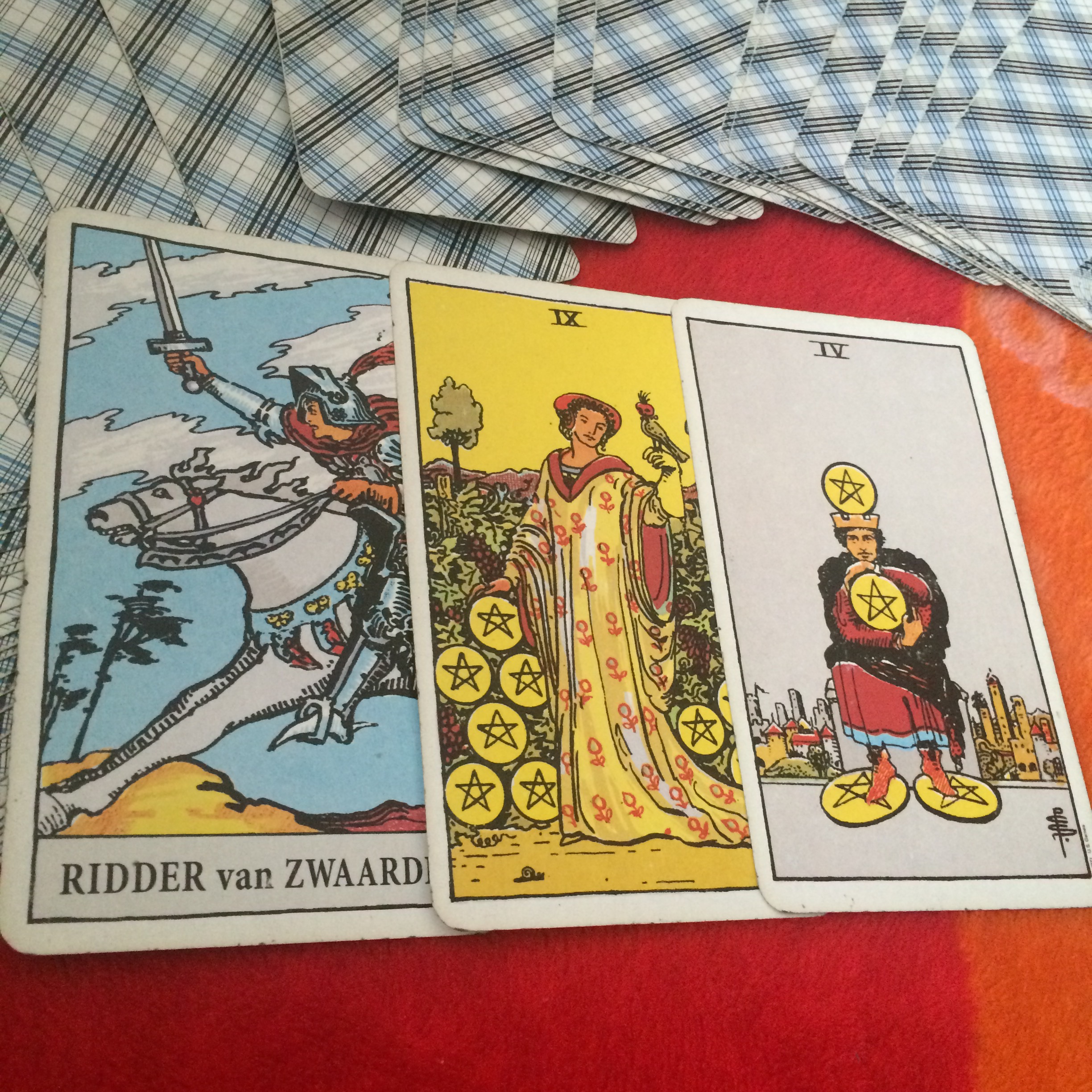 Advice reading (dec2015) in view of a to be continued learning program with for this person annoying people present.Think and protect yourself and don't let them get you mentally. Don't get tricked into fights...