Unearthed Identity: Embracing My Inner F1 Hybrid Radish Ego
F1
When you suddenly discover you were a vegetable all along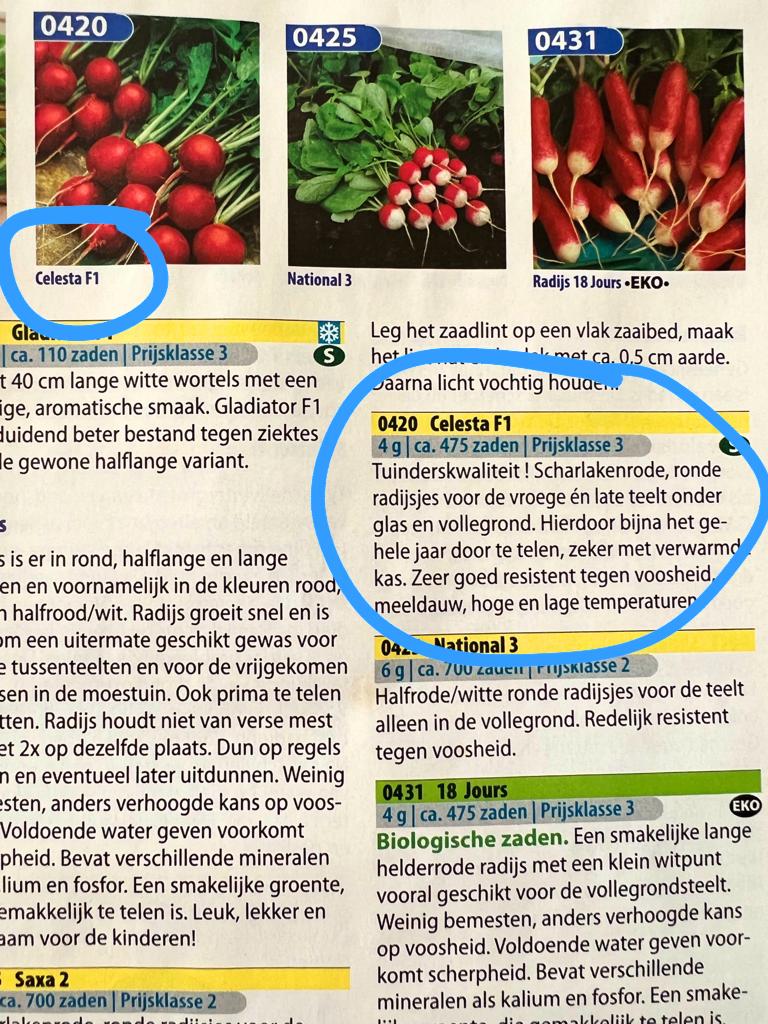 It's not that I really always wanted to be one.
But you know; you can change your mind on things.
Sometimes.
Sometimes. I'm not exactly sure that the sometimes is as in 'now'.
But I guess I can just go for it!
Let's be a F1 hybrid radish.
I am a radish
I am a radish, a Celesta F1 radish to be exact. I am known for my crisp, snappy texture and mild, sweet flavor. I have a round, red skin and white flesh, and I mature in about 24 days.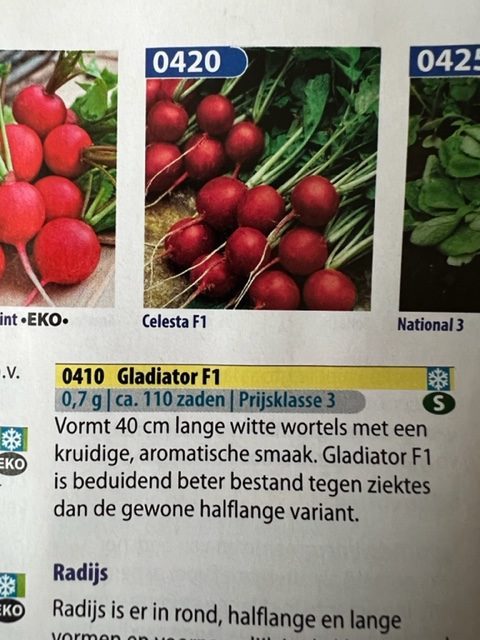 I am a good source of vitamins C and K, as well as fiber. I am also low in calories and fat, making me a healthy choice for a snack or side dish.
I am easy to grow and can be planted in a variety of soil types. I prefer full sun but can tolerate some shade. Sow my seeds 1/2 inch deep and 1-2 inches apart. Keep the soil moist but not soggy. I am ready to harvest when I am about 2 inches in diameter.
I am a versatile vegetable that can be eaten raw, cooked, or pickled. I am a delicious addition to salads, sandwiches, stir-fries, and other dishes.
I am proud to be a celesta radish, and I hope you will enjoy me as much as I enjoy being eaten!