Getting on my nerves
You can't bring a thing!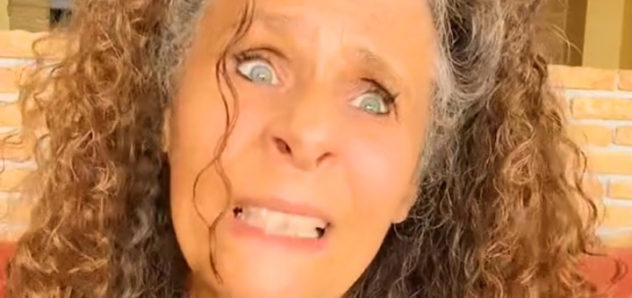 Sometimes I wonder what I'm still doing on this awful disturbing planet full with evil people who are all busy and collecting all kind of useless things you possibly can't bring with you to the afterlife.

Ok: forget the possibly: you can't bring a thing! I'm sure.
All people being a pain in the ass to other human nitwits and animals too is getting on my nerves after 56 years of fighting to turn back time and I could undo me getting trapped in my mother's womb.
But then I remind myself: I am here to teach those evil people certain lessons if they want or don't want. But they still have to wait a little longer for that, twenty decades or so, until I finish my absurd book.

Well maybe I'll finish it a bit sooner than that because otherwise it is a prayer without an end and will I maybe not be around to see everyone cripple after they read it.