Decoding My Cryptic Celesta-Menu Changes
What's Behind the Celesta-Menu Shift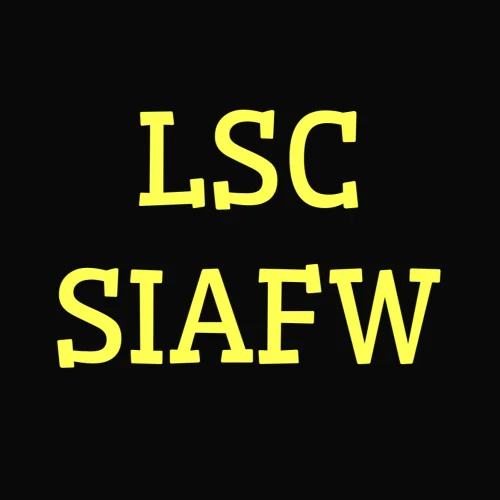 Maybe you noticed, maybe you didn't: but my Celesta-menu has changed a tiny bit. It's not that shocking; but if you know what's behind it; it maybe well could be quite mind-teasing or even devastating very much so.
One of the abbrevations I implemented in my website's menu; I have been using ever since I can remember. It's the way I feel, it's the way I think (yes I'm capable of that), the way I see my life, how I see the world (you don't want to know about that) and in short: it is the way life and the world is in fact. Nothing fact-checking about that.
Big Reveal
I will be revealing this abbreviation soon when I am ready and is equally the shortcut of my upcoming new book's title. A title that is the very center of an absurd biography with totally disturbed incidents throughout my invisible blurry and completely ridiculous life shAt.
The other short and pathetic little misery word has to do with a successful blog I once wrote which caused quite a stir. It's what I am good at: meshing up your brain and putting the inside soup and outside eye bullets in front of this huge mirror. It had unvoluntarily forced itself into my life; so now I am stuck with it. So do you when it is revealed.
It probably is going to be the extension of my not yet finished upcoming everlasting new book which on itself is gonna be shocking for human brains. Everyone is going to have to deal with both abbreviations one way or the other and sooner or later in life. No exceptions. So run while you can or stick around to know some confronting shit. 
My Ceo-friend here says that my blog only contains 299 words and that it is slightly below the recommended minimum of 300 words. Well duhhh ceo-obsessive-friend, but here you are with the next letter: Z.
©Celesta.nl – 2023