Selena Gomez meets Celesta (sort of)
So I'm back to my old job again, but now it's actually me in front of the camera's; which I'm not very sure if that's a good idea.
I interviewed a ton of celebs last year and I thought might as well put them on my website too, so you can be witness of my terrible failed interviews.
So first interview (if you can call it that way) I got, was with Miss. Gomez who was kind of a little troublemaker if I say it so myself.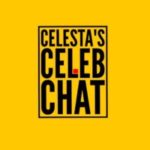 Well we didn't exactly come to a conversation; so this interview actually lasted three seconds after the incredible tiring and degrading trouble I went through to convince her we already were real established red carpet journalists with an own TV-show and that we already had interviewed thousands (well hundreds) of Dutch celebs who did like us very much because of our respectful way of questioning.
Well she wasn't prepared to talk to us and then I couldn't help yelling mentioning that she was an arrogant American who don't even know where Holland is and that we are real people too and we as Dutch media should get a chance too. And that I would call Rutger Hauer, who we know good enough to give her a nasty call (or visit, I don't know yet) and would force her to give us an interview. Which I, by the way, at this point definitely should refuse because of principles.
Anyhoo; I leave you with the images we took of this very fascinating non-interview.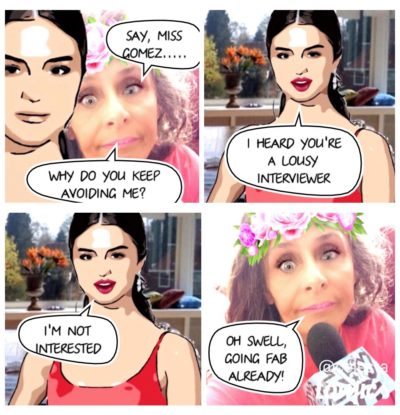 Read also: Richard Gere likes my neighbor better than me
For more rubbish you can take the risk here:
[email-subscribers namefield="NO" desc="" group="Public"]
Connect with me:
Instagram/Twitter: celesta66
©Celesta.nl – 2018