This is me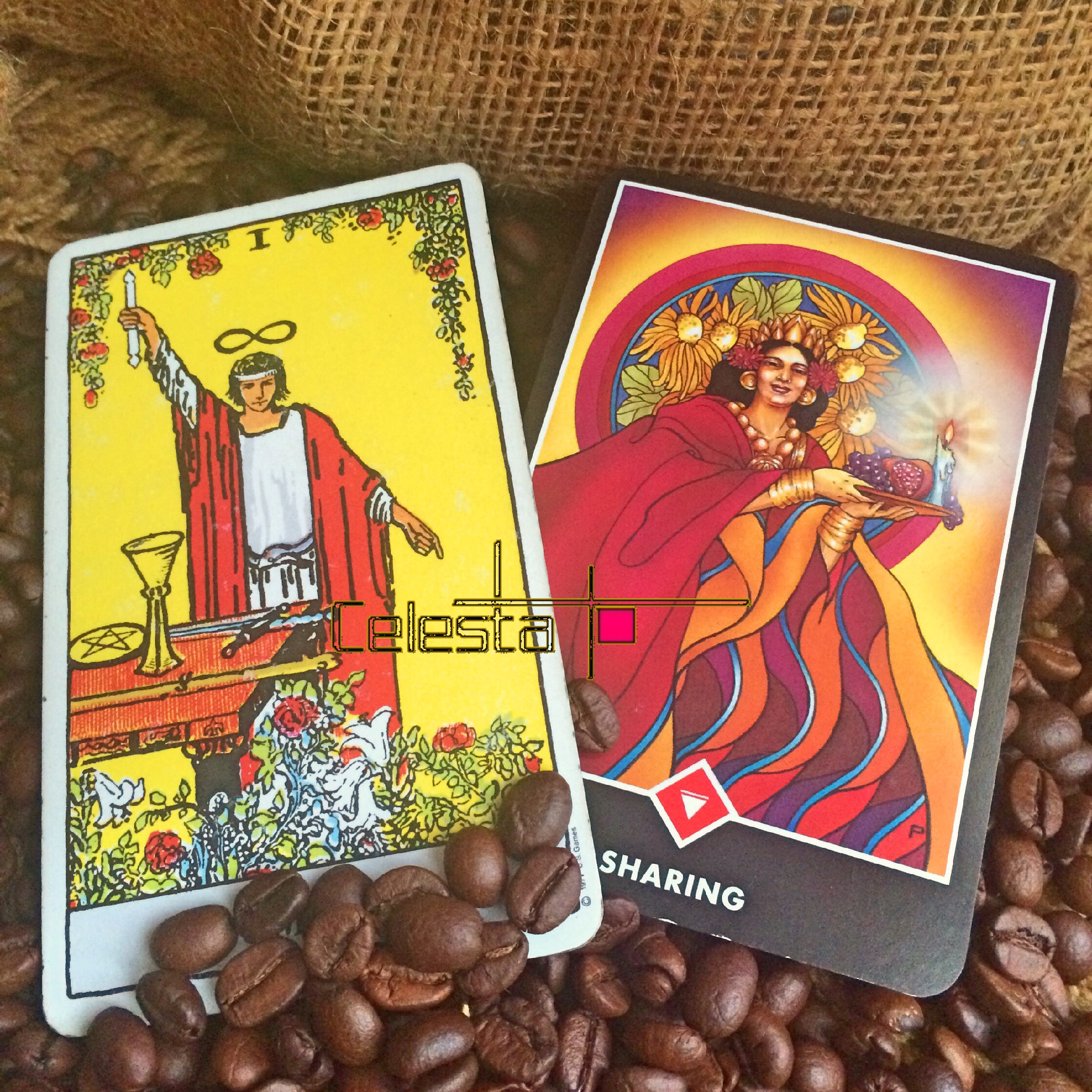 As you can see I am back blogging again and from now on in English. I haven't been blogging about 3 years now and ofcourse that had it's reasons; I am so grateful to be alive and that is what's most important.
I did delete a whole bunch of old blogs I did not want to appear on my website anymore. They were an extreme critical view on the subject of 'health' and 'food' and although I am still thinking the same of what I wrote, I didn't want the negativity of it to overrule my blogs.
The (free) ebook I wrote in 2012/2013 I removed from my website also: 'The invisible Life' I wrote about is now invisible again. I know that many of my visitors and my book readers wondered where I have been and I am sorry for them (not for me) that I decided not to continue to finish the writing with the remaining chapters.
I am back to my invisible life again.
I now changed my website from health and general/commercial blogs to tarot and life blogs. Although the title which I use since 2001 'All about Life' stays the same it now covers it better than it used to before.
I've now come to the point I don't feel shame anymore in view of tarot reading. So I clearly made adjustments to my layout too.
It took me a long time though; when the Tarot crossed my path in 2007 (read here) I mostly worked anonymous and build my site around what people wanted to see. I mostly was Celesta the coffee importer and didn't want people to know about my Tarot practices.
Judgement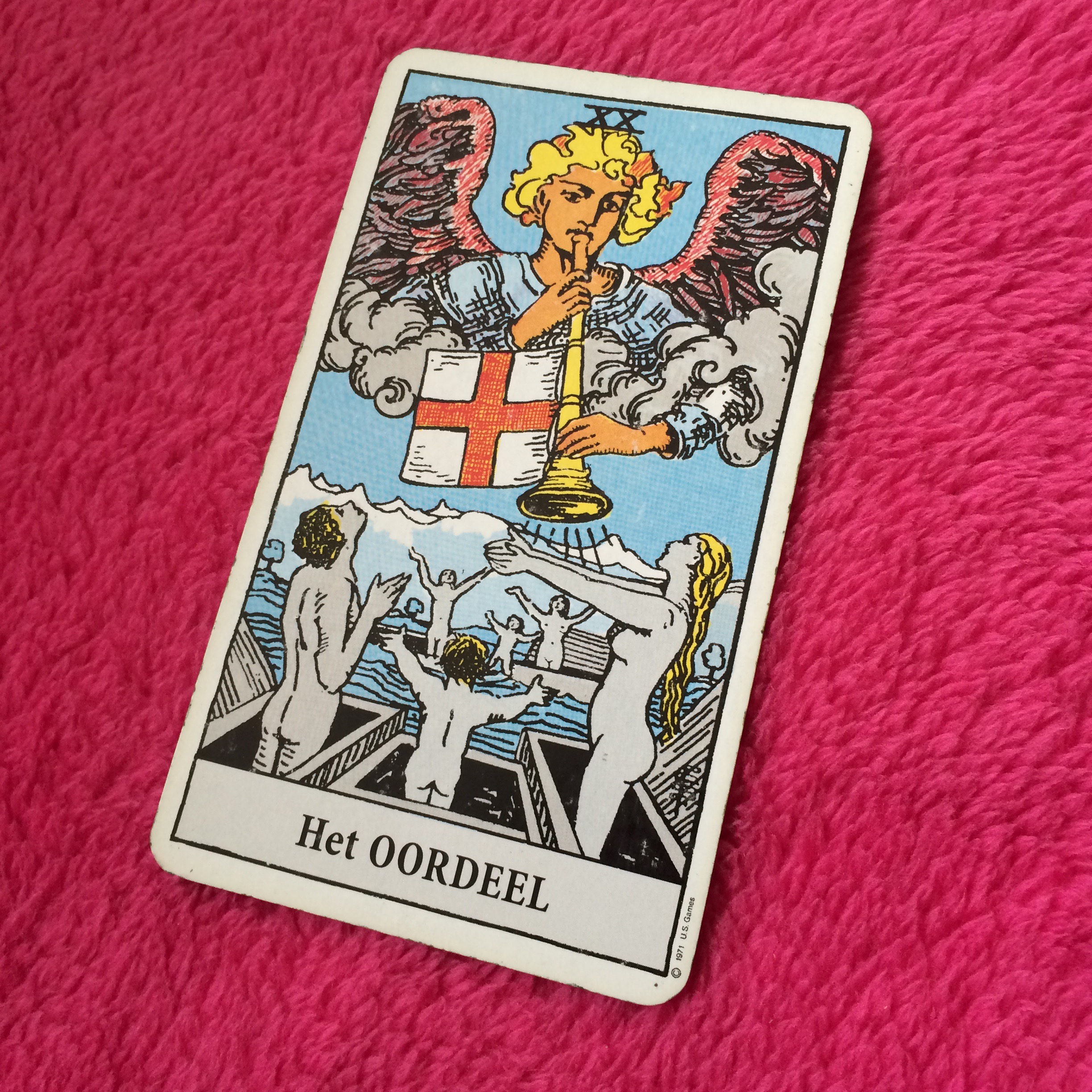 On itself was 2007 the wake up call; I needed to follow the right path again which I lost during my childhood and entrepreneurship.
Then six years later the 'Judgement' card came along another time and I started to rethink my life very meticulously this time. In 2013 I realized the health issues were there for a reason: to keep me away from society and specifically stress. Because of the Tarot I slowly learned to live another life other that one with rush, ego, status and money.
During the last years I came bit by bit to the realization that who I really used to be, slowly on came dribbling back through.
I suddenly saw I was that 8 year old spiritual semi-psychic girl that I didn't want to be back then. I decided I wanted to adopt myself this time for who I was and that I wanted to be me the next coming 50 years if that will be given to me.
The moment I met Tarot in 2007 I immediatley knew that that was what I really wanted to do. I should had done that many many years before without getting distracted by society, work and other things.
But now it's time to be totally me; from former professional incognito Tarot reader to public professional Tarot reader: this is me!!
Read also: Wishy washhy and Cool life with coffee, celebs and tarot