Category:
Who's gonna read this anyway
You want to know why on earth you have to keep your keys in the back door of your house?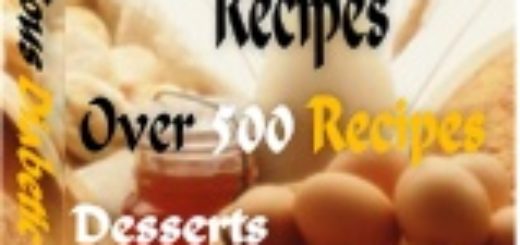 Do you have to deal with diabetes and find it difficult to manage and put together your daily diet? Maybe this free ebook is for you a welcome outcome. As you all (almost all)...